You need a silver wire, 0.8 mm... or something else.
Make a small loop.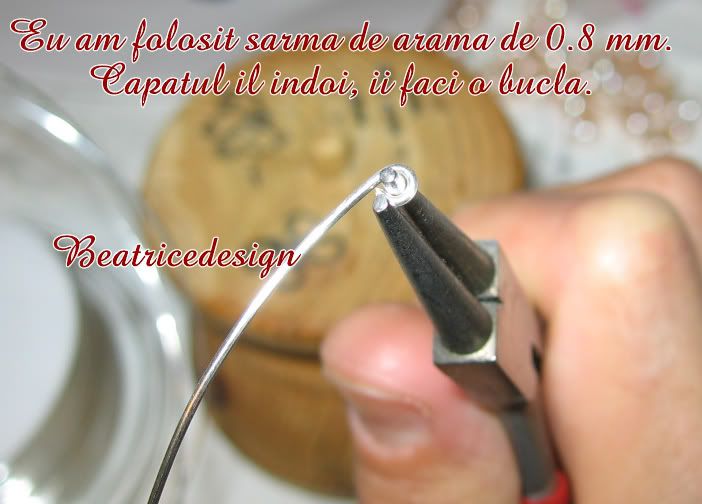 Rotate de wire, and make a second loop.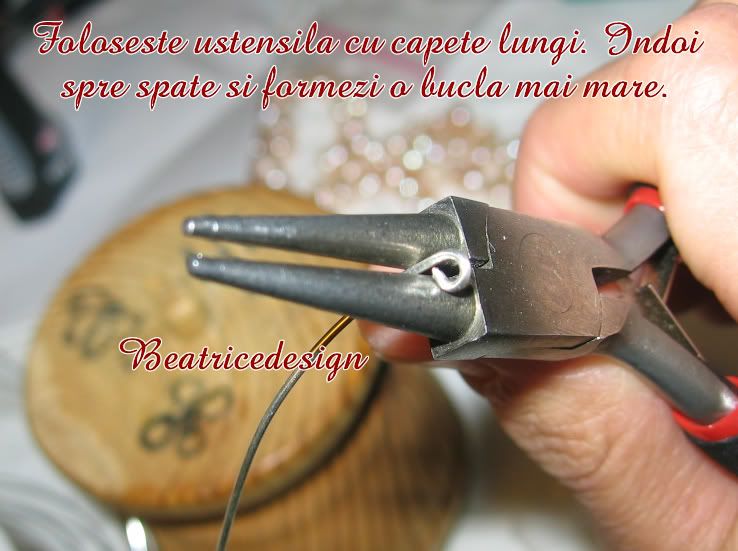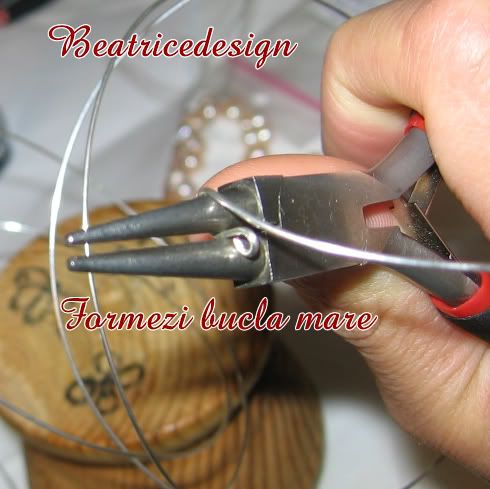 Take the wire with a loop and make a bigger loop using something round. See my picture.
Now the loop is ready.
Cut your wire.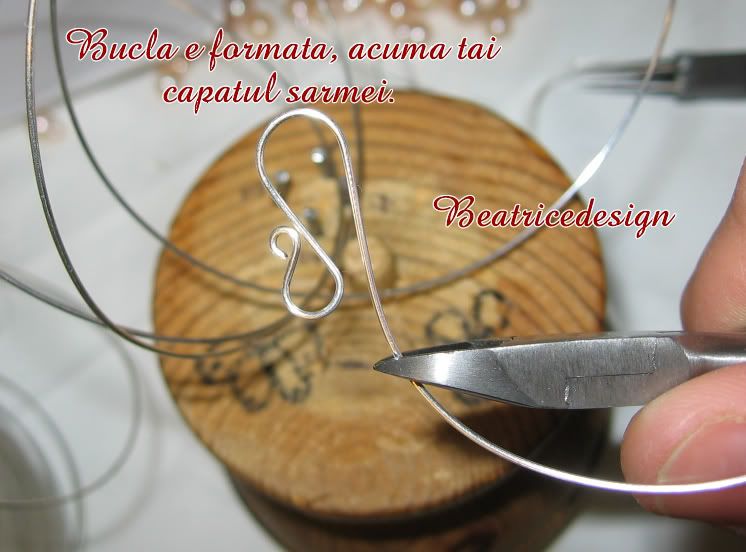 Adjust and clean the end of the wire... You can polish them.
Now you done. Make the second one...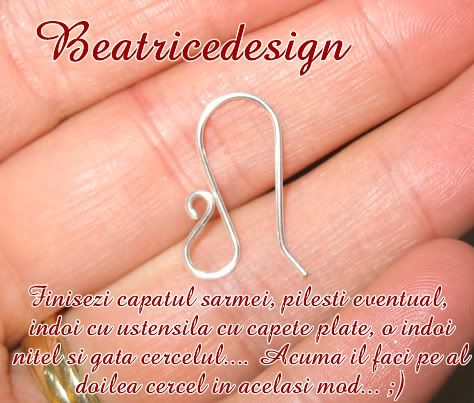 Good luck ;)